Yakima Parks and Recreation is offering the community three opportunities for free drive-in movies during the month of August.
Movies will be shown at the Gateway Complex at Kiwanis Park (405 Fair Avenue, Yakima). Showtime each night will be approximately 8:30p.m.
The schedule is as follows:
Saturday, August 8 – Sonic the Hedgehog
Saturday, August 15 – Aladdin
Saturday, August 22 – Rudy
Due to ongoing COVID-19 precautions for social distancing, concessions will not be offered. Those attending the movies will need to remain in their vehicles.
Yakima Parks and Recreation encourages community members to only have members of their immediate household in their vehicles. Those who need to leave their vehicles to visit the restroom will need to wear face coverings.
---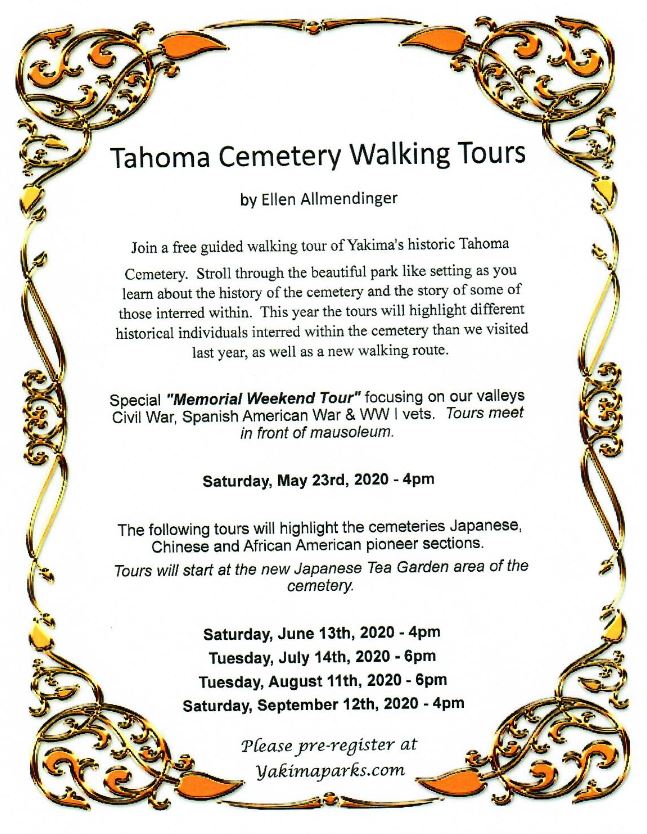 Click HERE to register online!
Tuesday, July 14, 2020 (6:00 p.m.) – Cancelled due to Covid-19
Tuesday, August 11, 2020 (6:00 p.m.)
Saturday, September 12, 2020 (4:00 p.m.)