Come join the fun at the Harman Center and become a Volunteer!
There are a variety jobs that we could use your HELP!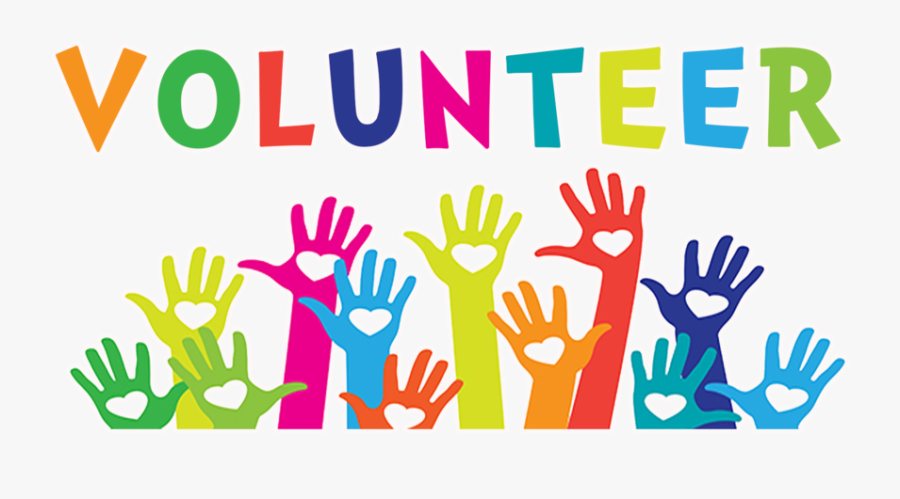 It is quite easy to become a Volunteer at the Harman Center. All you need to do is fill out the Volunteer Application. The first four pages needs to be completed and return. The rest of the packet is just to be read since it is Policy Information for the City of Yakima. You can print off a volunteer application packet, HERE!, or you can drop by the Harman Center Front Desk to pick one up. You can submit your application to the Volunteer Coordinator via email, mail, or dropping it off at the Harman Center Front Desk. Job Opportunities are listed below.
Available Volunteer Opportunities:
Greeters (Mornings & Afternoons)
Computer Lab Teachers or Techs
Class Facilitators
Recycling Transporting
Light Cleaning & Sanitation
YVSC, Inc. Soup & Sandwich Server (Mondays/Tuesdays)***
YVSC, Inc. Breakfast Crew (Saturdays)***
YVSC, Inc. Coffee Bar Subtitutes***
Special Event Help (which be a variety of task including, Set-Up, Tear Down, Decorating, Serving, Prepping Food)***
Flyer Distribution for Upcoming Events
Newsletter Preparation
Fundraiser for Special Events
***All opportunities that are handling food would require the Volunteer to get their Food Handlers Card.
Volunteer Coordinator:
Leslie Richards
Recreation Program Supervisor
Leslie.Richards@YAKIMAWA.GOV
(509)576-6402
Recycling Transportation Volunteer Calendar: