---
Pickleball
Part tennis, part badminton, pickleball is the fastest growing sport in the world right now for all ages. The Yakima Pickleball Club was formed to promote pickleball in our community, while sharing their love of the game and to organize playing opportunities, learning opportunities and to have a place where people can just show up and play.
Pickleball is happening at Franklin Park!
To join in the fun or to get more information, visit yakimapickleballclub.com or check out their club page on Facebook.
---
---
ADULT SPORTS & ACTIVITIES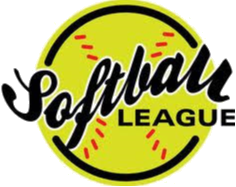 ---