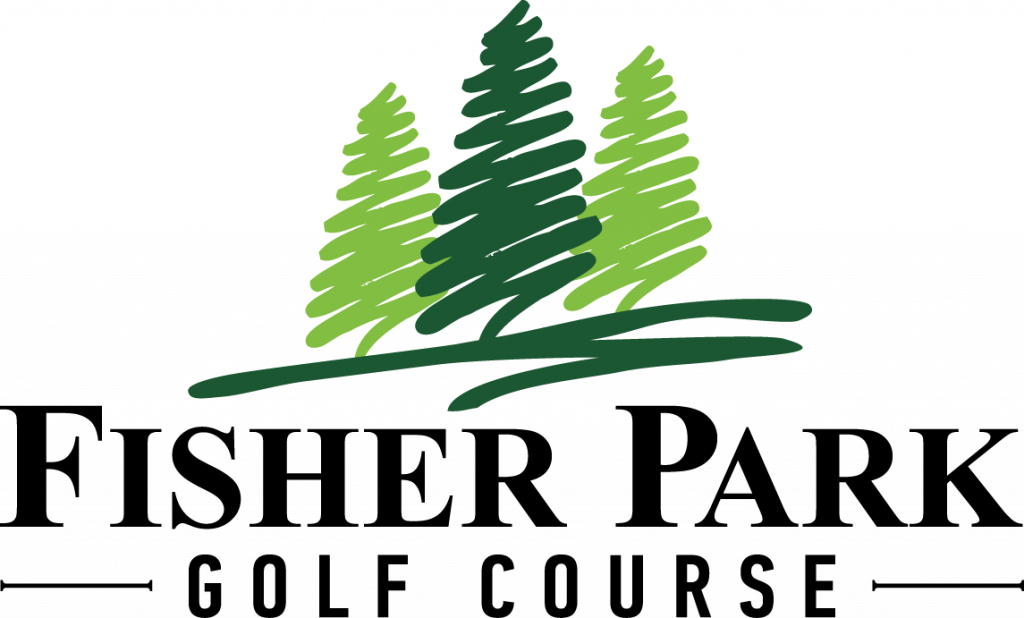 The 2022 Season opens Friday, March 25
Call 575-6075, register online, or stop by the starter house to register.
Location: 823 South 40th Avenue
Click HERE to register.
Spring Fling 18-Hole Best Ball Twosome
Two players play as a team. The lowest score recorded on each hole counts toward the team's best ball score for the round. Both players play their own ball – only the lowest score on each hole counts. The team with the lowest best ball score wins.
Fee: $20 per golfer
Saturday, April 23, 2022 9:00 a.m.

May Day's 18-Hole Twosome Scramble
Grab a friend and play in this early season scramble tournament. This tournament is a great way to fine-tune your short game for the upcoming golf season. Space is limited so don't hesitate to register at the starter house the next time you are golfing at Fisher Park Golf Course.
Fee: $20 per person
Saturday, May 14, 2022 9:00 a.m.