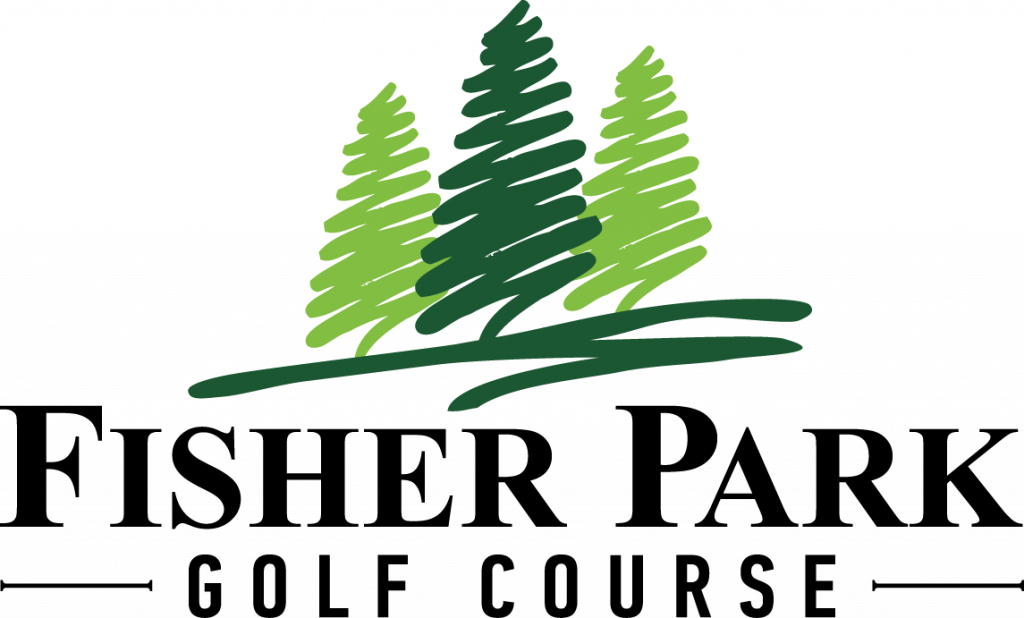 Fisher Golf Course opens March 26, 2021 for the season
For more information call Fisher Golf Course at 575-6075.
Stop by the starter house (823 S 40th Ave.) or click HERE to sign up.
PLEASE NOTE: All programs, facilities and events are subject to change, postponement and/or cancellation due to the COVID-19 emergency.
Spring Fling 18-Hole Best Ball Twosome: Saturday, April 24, 2021 at 9am
May Day's 18-Hole Twosome Scramble: Saturday, May 15, 2021 at 9am
Saturday Night Glow Ball Outing: Saturday, June 12, 2021 at 8:00pm