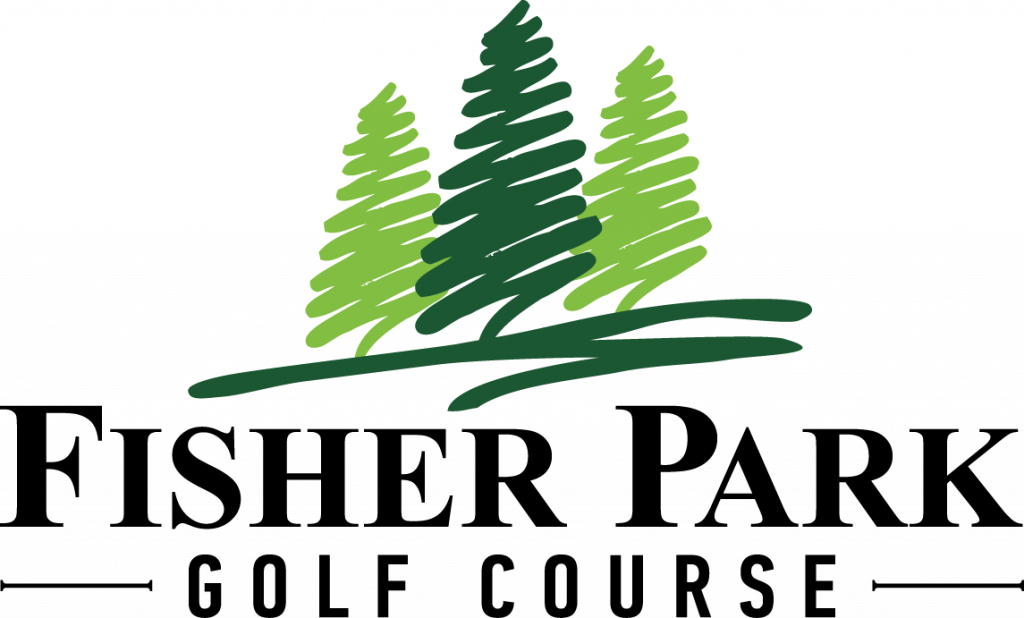 Due to Governor Inslee's mandates, Fisher Golf Course is closed until further notice. Thank you for your patience and understanding!
Fisher Golf Course will open Friday, March 27, 2020 to October 2020!
For more information call Fisher Golf Course at 575-6075.
Stop by the starter house (823 S 40th Ave.) or click HERE to sign up.
Spring Fling 18-Hole Best Ball Twosome
Two players play as a team. The lowest score recorded on each hole counts toward the team's best ball score for the round. Both players play their own ball-only the lowest score on each hole counts. The team with the lowest best ball score wins.
Fee: $15 per golfer
Saturday, April 25, 2020 (9:00 a.m.)
May Day's 18-Hole Twosome Scramble
Grab a friend and play in this early season scramble tournament. This tournament is a great way to fine-tune your short game for the upcoming golf season. Space is limited so don't hesitate to register at the starter house the next time you are golfing at Fisher Park Golf Course.
Fee: $15 per person
Saturday, May 16, 2020 (9:00 a.m.)
Saturday Night Glow Ball Outing
Play 9 holes of golf in the dark using only your glow ball and the aid of glow sticks to mark the fairways and the holes in addition to glow-in-the-dark necklaces for all participants. Fee includes greens fee, one glow ball and glow stick, glow in the dark necklace and light snacks. Registration deadline is one week prior to the event.
Fee: $28 per person
Saturday, June 13, 2020 (8:00 p.m.)
Click HERE to register!