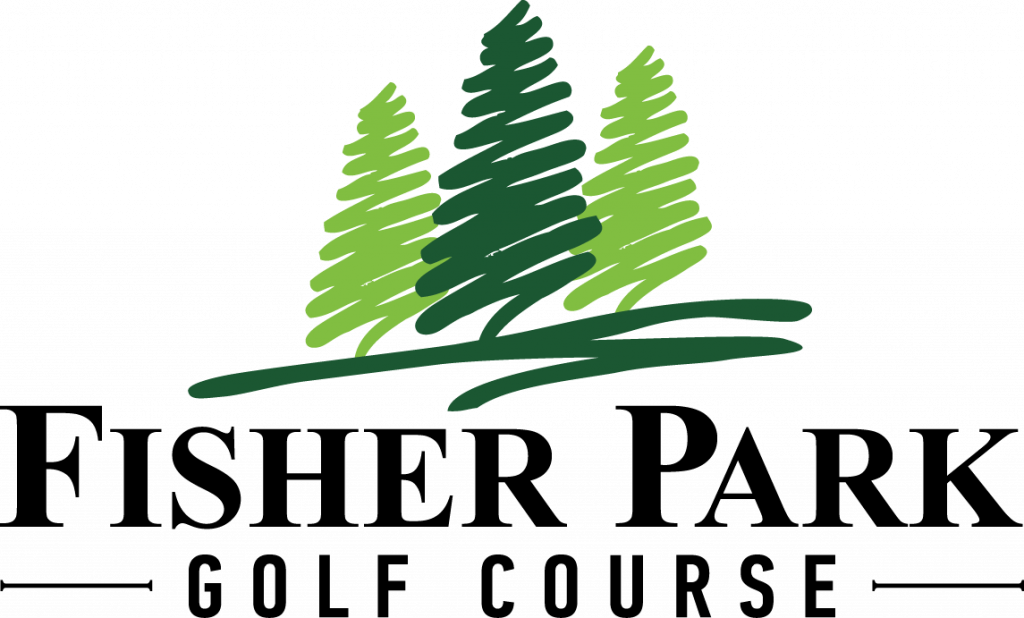 Our Instructor: Mollie Thola, LPGA Class A Teaching Professional, Program Director of First Tee of Yakima. Originally from Spokane, Mollie has been an LPGA Teaching Pro for 25+ years. She loves to work with Juniors, Ladies, Men & Seniors-all who love the game and want to have more FUN!
---
PEE WEE Golf Lessons Boys/Girls 4-6 years old
Introduce your preschooler to the game of golf. Our instructor will use fun games and activities to teach the basics: etiquette, stance, swings and putts. Class size is limited to four participants to guarantee that each participant will receive the necessary instruction to develop this lifelong game.
Fee: $35/$30 Yakima Resident discount
Spring Session 1: Tues May 11-25 3:30-4:00 p.m.
Spring Session 2: Thur June 3-17 3:30-4:00 p.m.
Summer Session 1: Mon July 12-26 3:30-4:00 p.m.
Summer Session 2: Tues July 13-27 3:30-4:00 p.m.
Summer Session 3: Mon August 2-16 3:30-4:00 p.m.
Summer Session 4: Tue August 3-17 3:30-4:00 p.m.
Parents-n PeeWees
Parents can learn with their kids!!! Come out and enjoy time spent learning the great game of golf together.
Fee: $50/$42 Yakima Resident Discount
Monday's 6:00-7:00 p.m.
Session 1: May 3-24
Session 2: June 7-28
Session 3: July 5-26
Session 4: August 2-23
Session 5: September 13-October 4
Senior Group Lessons
Come out, meet some new friends and improve your skills.
Fee: $72/$60 Yakima Resident Discount
Saturday's 10:30-11:45 a.m.
Session 1: May 1-22
Session 2: June 5-26
Session 3: July 10-31
Session 4: August 7-28
Session 5: September 4-25

Junior Group Lessons 7-16 years old
Hone your skills and improve your scores! Instruction will be geared to help you improve your skills. Come out and play some games and see if your score comes down.
Fee: $54/$45 Yakima Resident Discount
Saturday's 9:00-10:15 a.m.
Session 1:

May 1-22

Session 2:

June 5-26

Session 3:

July 10-31

Session 4:

August 7-28

Session 5:

September 4-25
Adult Beginning Golf Lessons
17 years and older
Develop a new recreational activity, improve existing skills or get help on those weak spots in your game. Let our instructor help you develop proper stance, swing, putts, chips and tee shots. We offer small classes with an emphasis on one-on-one instruction.
Fee: $72/$60 Yakima Resident Discount
Thursdays, 6:00-7:15 p.m.
Session 1: May 6-27
Session 2: June 3-24
Session 3: July 8-29
Session 4: August 5-26
Session 5: September 2-23
Adult Intermediate Golf Lessons
17 years and older
Correct bad habits and tune your golf skills to improve your overall game. :Thisis an ideal follow-up for anyone who has completed the beginner series of lessons or if you already play the game. Our instructor will analyze your swing, putts and chips.
Fee: $72/$60 Yakima Resident Discount
Tuesdays 6:00-7:15 p.m.
Session 1: May 4-25
Session 2: June1-22
Session 3: July 6-27
Session 4: August 3-24
Session 5: September 7-28
Private Lessons available. Contact the golf course at (509) 575-6075