Booking your next event at the
Harman Center!!!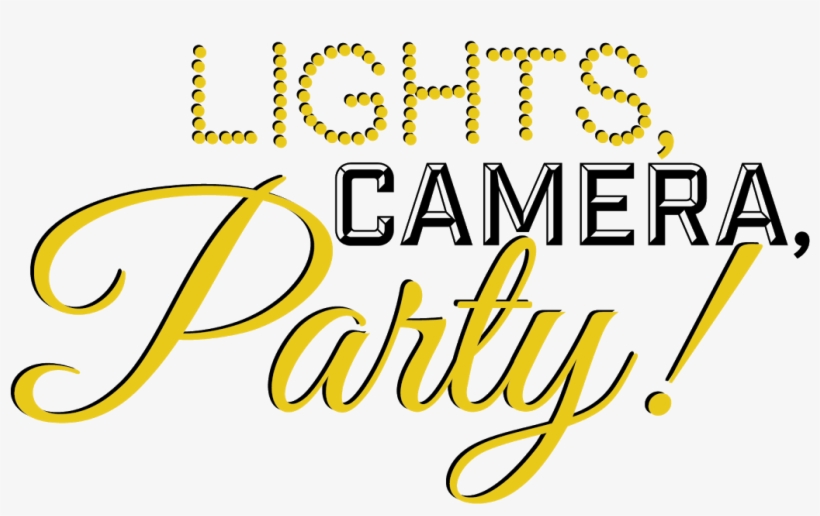 For pricing and contracts, please click the links below. Our FAQ sheet should be able to answer some of your questions. Photo Gallery is below to see available spaces.
For more information, please call Gabriela Christison at (509)576-6403 or email her at Gabriela.Christison@YAKIMAWA.GOV.
Pricing & Contracts:
Ballroom Rental (Max Capacity is 225.)
Classroom Rental (30-35 capacity)
Rental FAQs Sheet: Click Here!
Photo Gallery of Spaces Available: